1. open the "Plugins" menu

2. click on "New Plugin" above

3. click on the Infusionsoft logo

4. enter the requested data:

- Name: An internal name of the plugin.
- App name: If you are logged in to Infusionsoft, you will see the app name in the URL of your browser. Example: https://ny877.infusionsoft.com - Here would be the app name ny877
- API Key: This can be found in Infusionsoft in the menu "Admin" -> "Settings" -> "Application". There you have to enter an API passphrase. Below this the Encrypted Key appears, which you have to insert here. (IMPORTANT: The API Key is generated on the basis of a passphrase you use. The longer your passphrase, the longer the API Key. For technical reasons, only API keys up to 32 characters are supported.)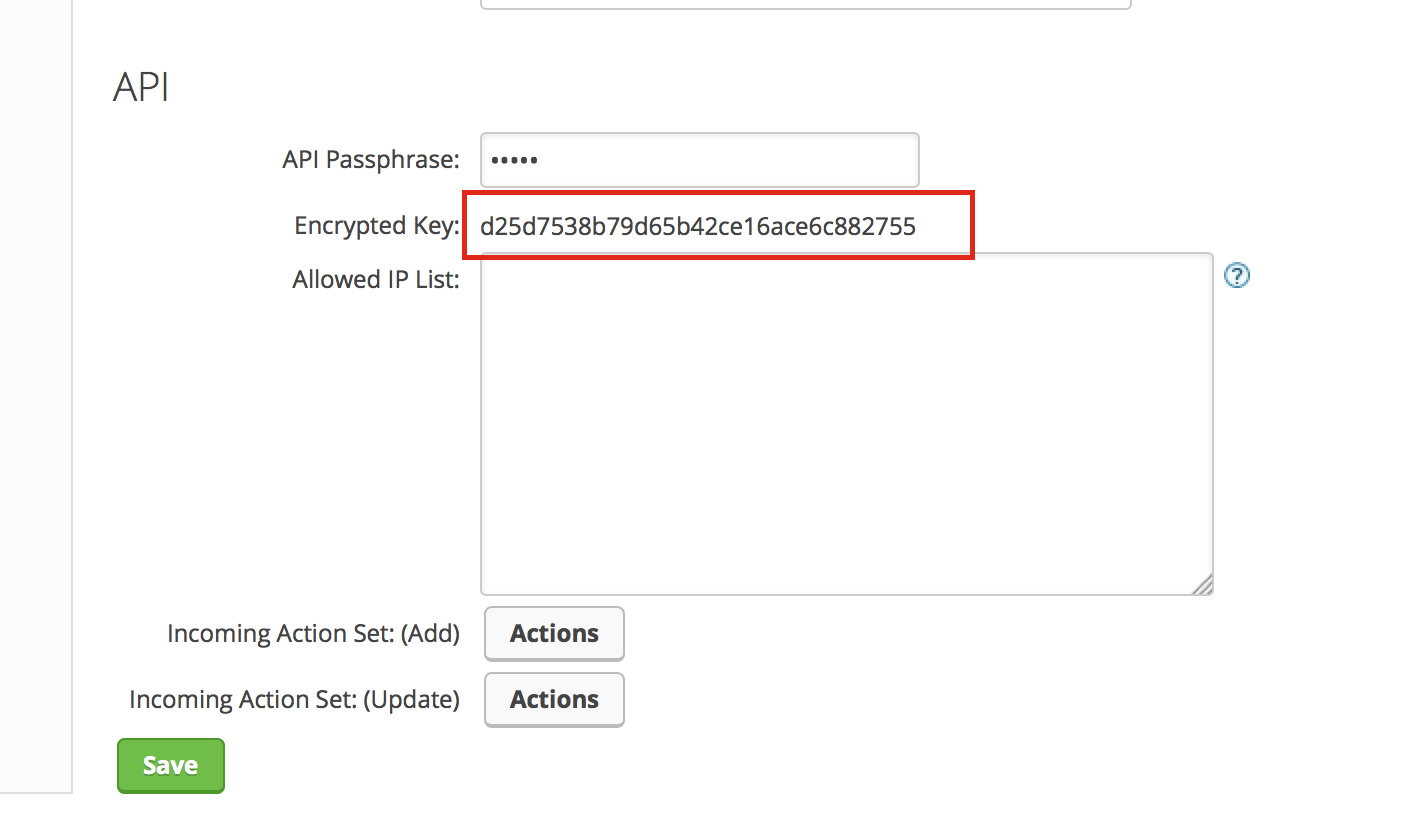 5. click on "Save & Exit".

You can use the plugin you just created in any number of webinar projects.
6. click on "Close" in the upper right corner.

7. Open your webinar project and navigate to the menu "Communication".

8. open the submenu "Interfaces".

9. click on "+ New interface" on the right side

10. select from the list the plugin you have just created
11. Set the details of the interface on the left side:
a) Tag at registration
Specify which TAG is to be transferred directly during registration. Enter the ID of the TAG (e.g. 184. You can read out the TAG ID of each TAG in the menu "CRM" -> "Settings" -> "Tags").
b) tags
Here you can specify when and under what conditions certain TAGs are to be transferred to the Infusionsoft contact.
(d) data fields
Here you can determine which information from Webinaris should be written in which custom fields at Infusionsoft.
ATTENTION: Only Infusinosoft Custom Fields of type "Text" are supported for the date and time. For the webinar room URL a field of type "Website" can be used alternatively.
12. click on "Save" in the upper right corner.